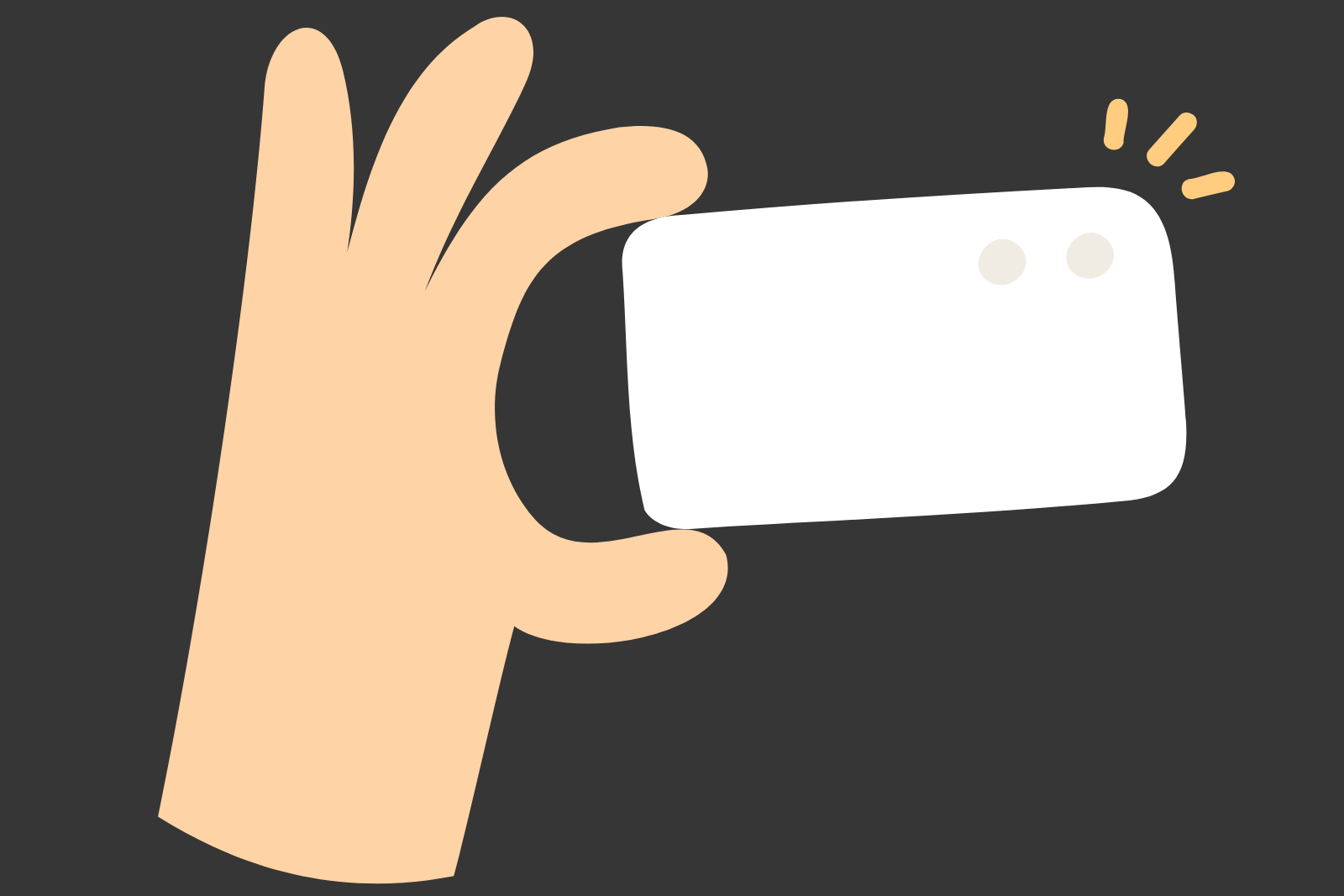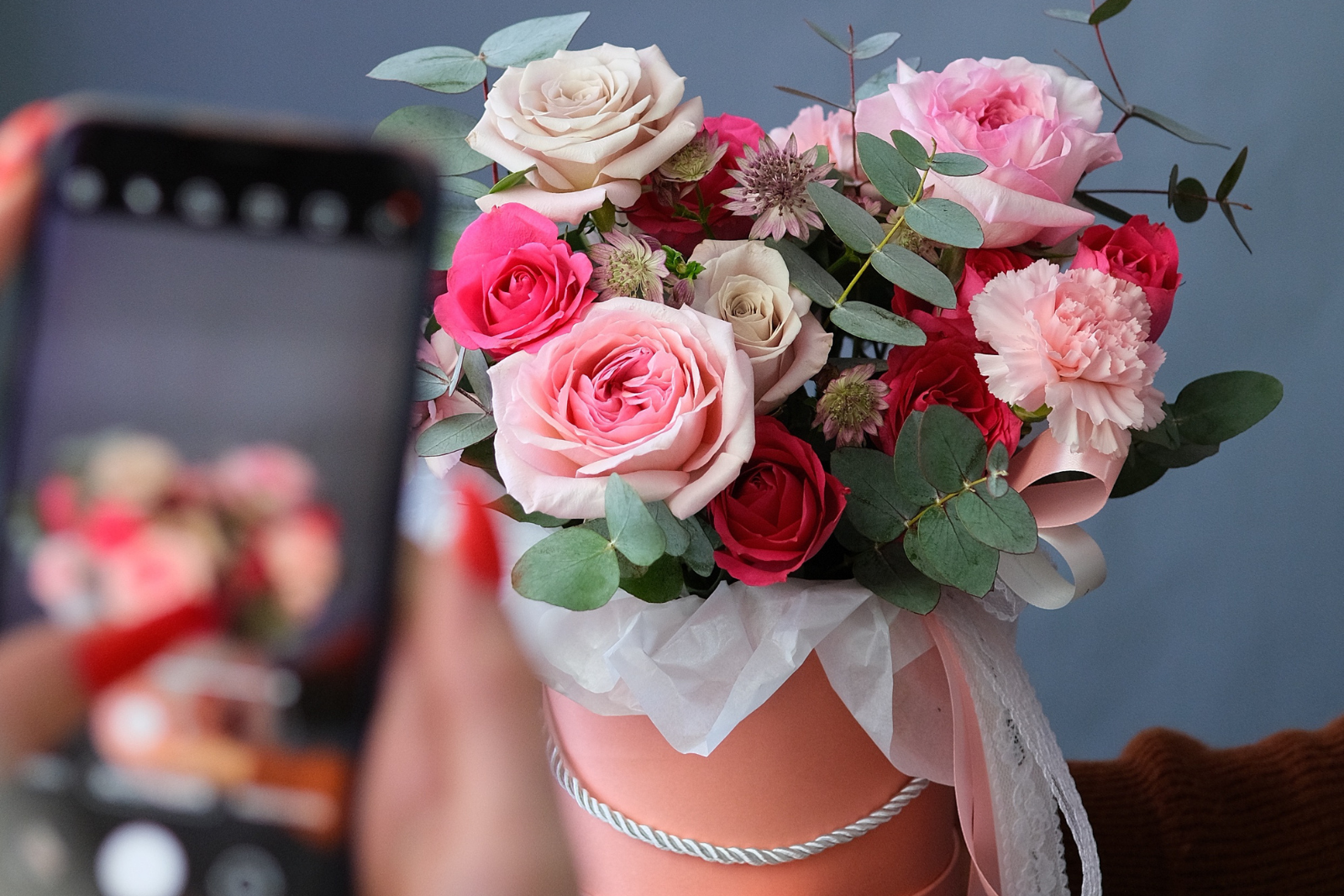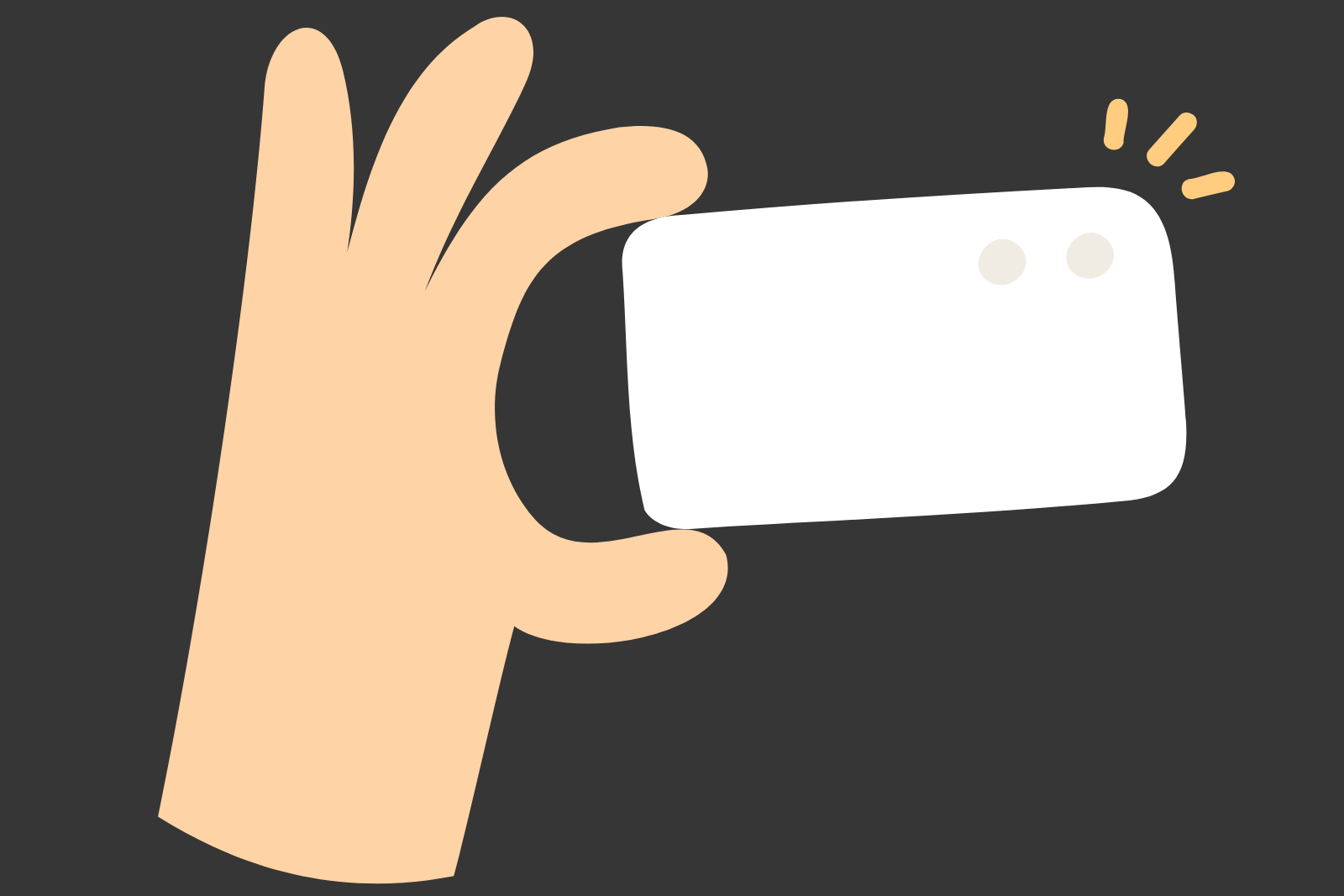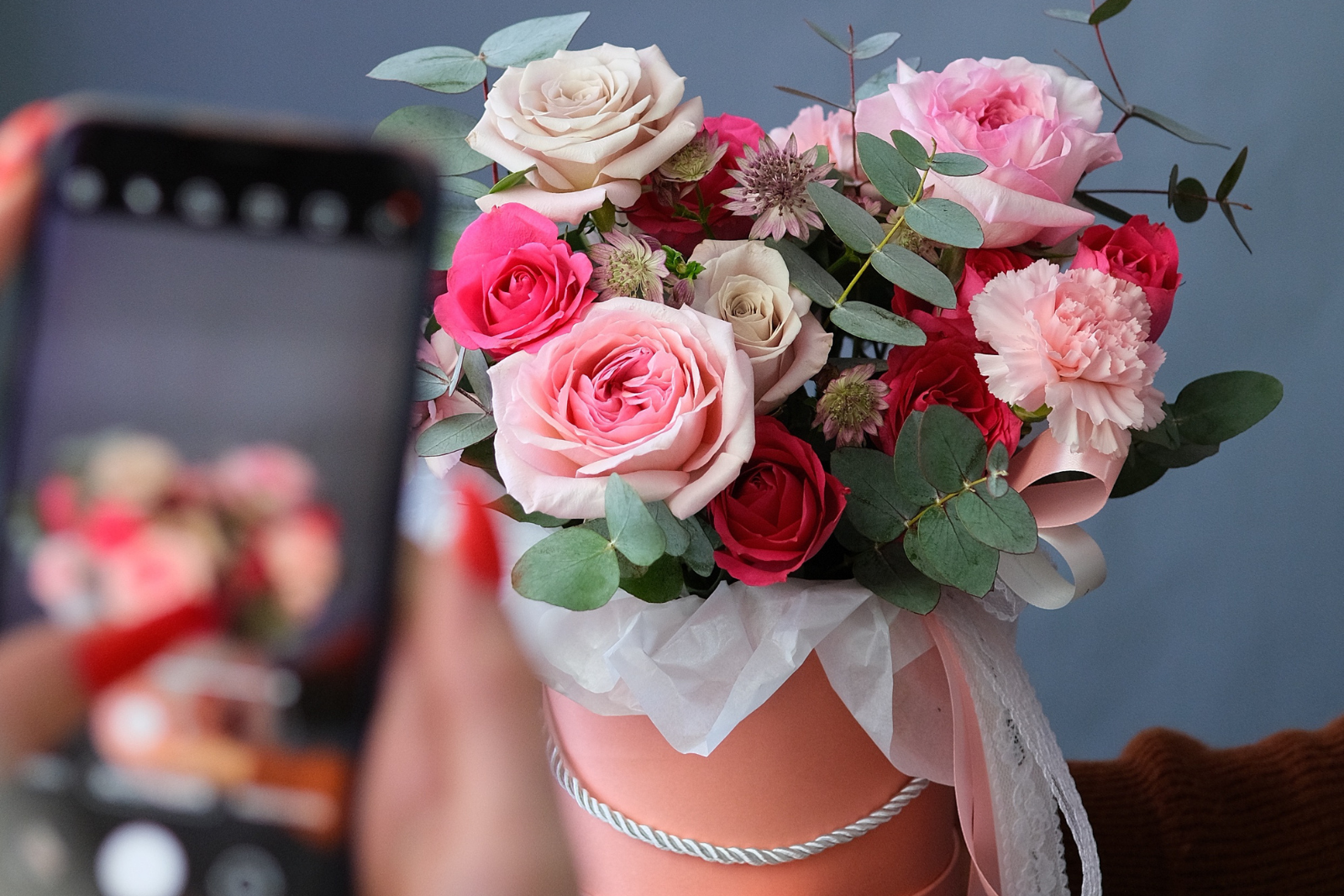 Send photo of finished design to me
As a courtesy to our customers we are now offering the option of sending you a photo of the design we will be sending on your behalf.
Images will be text to the number you provide as your contact number.
These photos are sent after deliveries are on our trucks, no changes can be requested after image is received.  Please note photos are a 2D representation of a 3D product so all flowers included in the design might not show up in the image provided.